Apartment House in the heart of Harkany
Cozy ground floor apartments closest to the unique Spa of Harkany
Only 150 meters away from the Harkany Thermal Spa, our guest house has a central location in the town. Surrounded by a well kept garden, it offers peaceful rooms with balconies.
The Sylvia Apartment House is located in Danko Pista street (parallel to Kossuth Lajos main street), a 3-minute walk from the entrance of the Europe-wide known Thermal Spa.
Restaurants, inns, shops and grocery store are within a walking distance.
The first floor of the house features 3 double bed apartments with balconies and a double bed room. In the apartments there is a bathroom with a shower, a washbasin and a toilet. The kitchens in the apartments include all the fittings required for a self-sufficient stay: fridge, percolator, electric cooker, toaster and microwave oven.
All apartments are equipped with flat-screen LED TVs with cable TV services featuring 80+ channels and free WiFi access catering to the needs of the guests.
The enclosed courtyard offers safe parking, outdoor grilling and cooking facilities.
Facilities of Apartment House Sylvia
The Apartment House is located in a very quiet and peaceful street. Clean air and chirping birds.

Rich breakfast is serving in the room (

7am – 10am).

Special Diet Meals (upon request).

Pets are allowed on request.

Harkány Discount Card. 5-50% discounts of certain services.
"Az apartmanház mottója teljesen igaz, csak csatlakozni tudunk a vendégkönyvbe előttünk írottakhoz. Csend, komfort, tisztaság, nyugalom, barátságos, tapintatos vendéglátás. Egész napra elegendő, bőséges reggeli. Köszönjük még egyszer a szívélyes vendéglátást, nagyon jól éreztük magunkat."
Utry Gábor
"Nagyon jó volt itt eltölteni a két éjszakát! Az ár/érték arány teljes mértékben megfelel. Családias, és olyan volt mintha az ember saját otthonába érezte volna magát. A tulajdonos, Szilvia segítőkész, bármikor hívható és információt tud adni a várossal és a környékkel kapcsolatban. Jövőre biztos, hogy vissza térünk :)"
Baranyai-Tardi Ivett
Tavasszal
Tavasszal a virágba boruló parkok, zöldellő ligetek felfedezése mellett változatos vallási és kulturális események, gasztronómiai programok, koncertek, továbbá túrák és futóversenyek pezsdítik fel a térséget.
Nyáron
A nyár a vidám fesztiváloké: Harkányi Fürdőfesztivál, Villányi RozéMaraton és Ördögkatlan Fesztivál. Mindemellett a környék fürdőkomplexumai: a Siklósi Thermal Spa, az Orfűi Aquapark, valamint a Pécsi Wakeboard Park és Mecsextrém Park számtalan szórakozási lehetőséget kínálnak.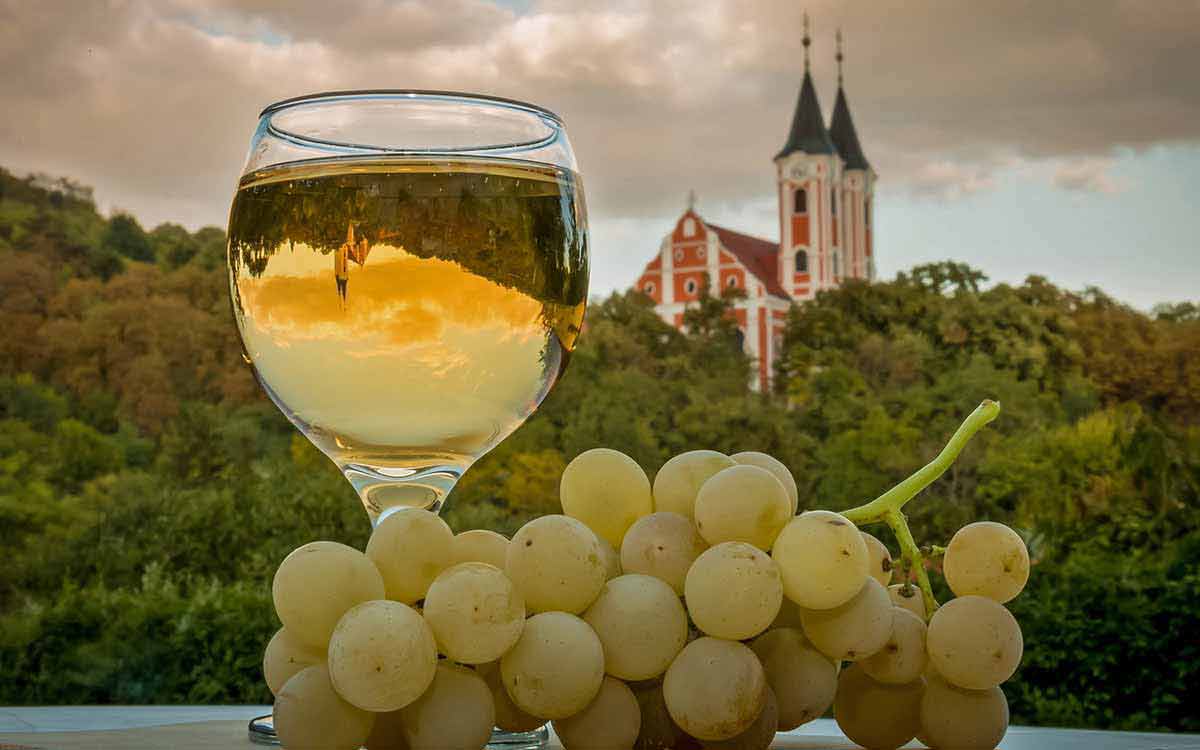 Ősszel
Az ősz a kirándulások, valamint a szüreti mulatságok és borvásárok időszaka. A Villányi-hegység, valamint a Dráva-sík kiépített turistaút-hálózattal, tanösvényekkel várja a túrázókat. A sűrű kerékpárút hálózat jóvoltából térségünket akár két keréken is megismerheti.
Télen
Télen a nyugodt pihenésre, az egészségmegőrzésre és a wellnessre helyeződik a hangsúly, emellett Pécsett színház és múzeumok várják a kultúra szerelmeseit. A hideget a mohácsi busók táncos karnevállal űzik el.
<strong>Pihenés, kikapcsolódás, egészség.</strong>
Szabaduljon ki a hangos hétköznapokból, pihenjen és töltődjön fel Harkányban, a Szilvia Apartmanházban!
Kérje egyedi árajánlatunkat most!
Harkány Spa
The thermal water of Harkány has been successfully used for almost 200 years in the curing of several illnesses, in the treatment of illnesses of the digestive system, locomotor disorders, gynaecological and dermatological illnesses, particularly psoriasis. Medicinal water with similar combination and effect can be found only at two more places in the world; the Dead Sea is the nearest of them to Europe.
Szállás Harkány kedvezménnyel – Harkány kártya
A változatos és élményekkel teli üdülésért, a család minden tagja számára.
5-50 %-os kedvezmények harkányi és térségi szolgáltatások áraiból!
Open-Air Bath
In the swimming bath open-air pools, a swimming pool, sporting and entertainment facilities, night bathing, concerts and family friendly programmes are inviting the guests from May to October. An environment of good atmosphere and high-quality is at the disposal of the guests for sunbathing, games, sports and having meals. Our animators prepare programmes for all members of the family, old and young, so everybody can find the activity that suits them most.
Lepje meg szeretteit, barátait, kollégáit egy valóban hasznos ajándékkal!
Ajándékozzon pihenést, nyugalmat és feltöltődést!